10.08.2020
Knowledge for the future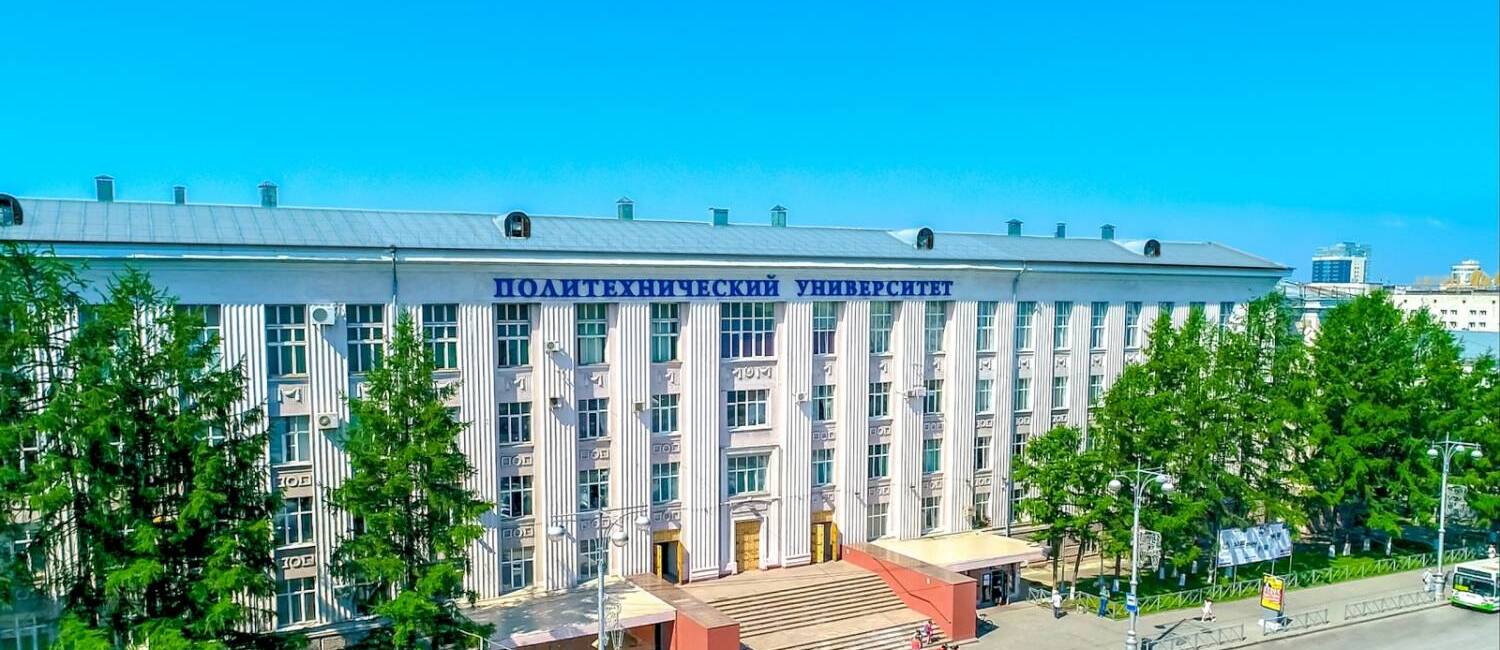 By interacting with universities, we are fulfilling the new role of "Metafrax Group" – a guardian entrusted with the development and support of the social environment.
"Metafrax Group" has been systematically supporting educational projects for many years. This applies not only to the field of chemistry and targeted training of personnel for its own production facilities.
In addition to systematic interaction with chemists of Perm national research polytechnical university and Perm state national research university, top managers of the group of companies give lectures to future lawyers, managers and economists, participate in organisation of scientific forums and speak at conferences. Both universities and "Metafrax" enterprises benefit from professional communication on such platforms. Students get familiar with the best practical experience and managers always stay up to date with current scientific trends.
Simon Vihnin, Director of Legal Affairs of "Metafrax" PJSC, Maria Konovalova, adviser to the Chairman of the Board of Directors of "Metafrax" PJSC, Oleg Gordienko, Deputy General Director for Economics and Finance of "Metafrax Trading" LLC and Levon Garslyan, Deputy General Director for strategy and investment at "Metadynea", told reporters of "Business Class" publication about joint projects with Perm and Moscow universities.