13.08.2020
Armen Garslyan: We return employees to the five-day working week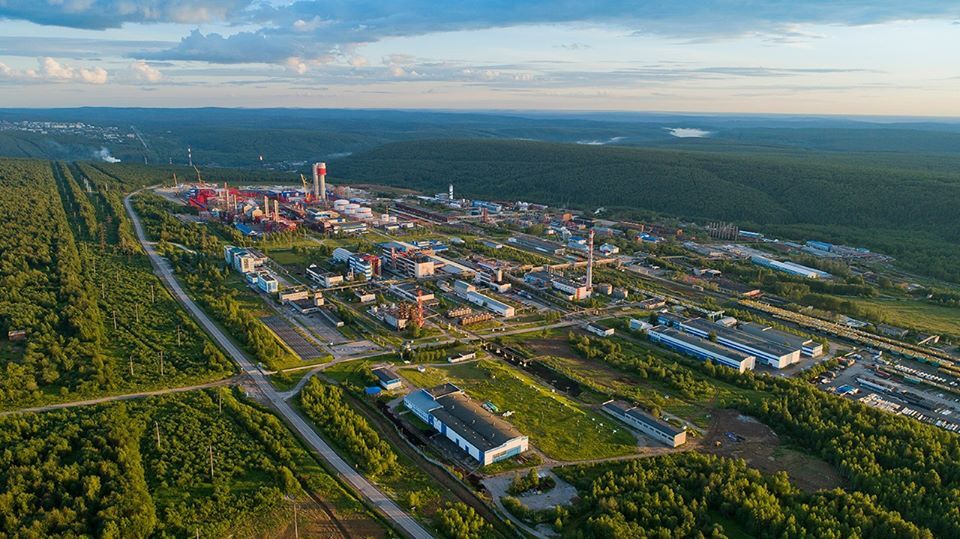 Armen Garslyan, chairman of the Board of Directors of PJSC "Metafrax" announced the early return of the company's day-time personnel to a five-day work schedule from September 1, 2020. This decision was made by the anti-crisis headquarters of "Metafrax Group" in order to maintain the production process and the welfare of the company's employees.
The return to the "five-day working week" took place ahead of schedule, two months earlier than planned. Day-time personnel of "Metafrax" temporarily switched to a four-day work schedule for six months from May 1, 2020. This emergency measure was taken due to the risks of a significant drop in product sales volumes. At the same time, work was carried out in a continuous mode at the construction site of the Ammonia-Urea-Melamine (AUM) complex in Gubakha. By the decision of the Ministry of construction of the Perm region, the AUM complex construction was included in the permitted list of objects, on which works should not cease. PJSC "Metafrax" was included in the list of systemic enterprises of the country.
– Returning to the "five-day working week" will allow employees and their families to return to their usual way of life. Today we can already say that we have persevered. The anti-crisis decisions that we have made have given a positive result. The most important thing is that in a difficult situation, we did not stop production and continued the AUM complex construction. Thank you to the managers and all employees of the company for their understanding. Special thanks to the head of the region, Dmitry Nikolaevich Mahonin, and his team for their provided support, – stated Armen Garslyan.