12.04.2022
In Metafrax Group companies there is mitigation of anti covid measures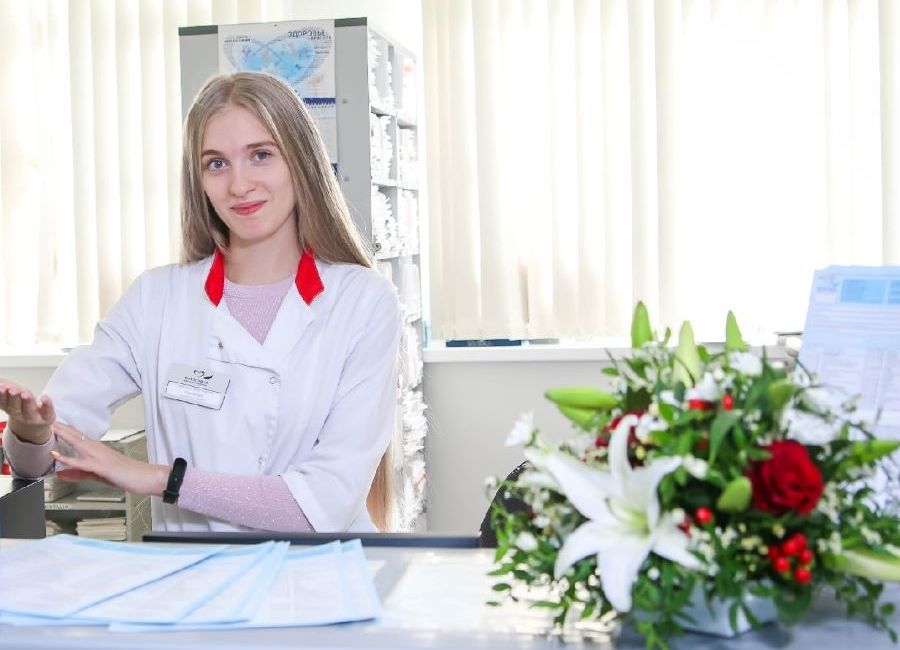 Metafrax Group crisis team for prevention of coronavirus infection spread made a decision to put on hold several limitations for prevention of COVID-19 spread in the group of companies' plants. All changes are implemented in accordance with valid regulative acts endorsed on a regional level in Perm region, Moscow and Moscow region.
In particular, entrance control to the plants using the valid QR-codes of vaccinated or recovered is put on hold, dismissed limitations on employment only based on availability of a valid QR-code. In Moscow region and in Moscow on the group of companies' facilities was put on hold the requirement to follow social distancing and masks usage.
At the same time, some of the valid epidemiological measures remain. In particular, there will be a continuous PCR testing of the employees at the employer expense in case of suspected coronavirus infection, a right to receive a financial help due to sickness and the action plan in case of covid infection situation.
As of 4th April, an average percentage of vaccinated employees in the companies of the group is 85%, and considering the ones recovered from COVID-19 less than 6 month ago the immunization percentage is 94%. In the biggest in terms of number company of the Group – Metafrax Chemicals 99% employees are immunized.
"I believe that we are successfully managing the risks of pandemic thanks to joint cooperation, responsible work approach and professionalism of the departments, managers and all the specialists, who are engaged in overcoming this hardest challenge for all of us. Thank you for this hard work for the past two years. With that, I ask the colleagues to not lose up and to continue to be careful both with your one health and health of your relatives, nearest ones and colleagues", noted the BoD chairmen of PJSC Metafrax Chemicals Armen Garslyan.
Let us recall, from the first day of coronavirus infection spread on Metafrax Group plants as per the recommendations of Rospotrebnadzor have been implemented the anti covid measures, including temperature measurement, free tests for PCR and anti bodies, provision of the personal protective equipment. There is a system in operation for prompt notification about people infection from the inner circle. The vaccinated employees are provided with extra days off.