07.04.2022
Studying international experience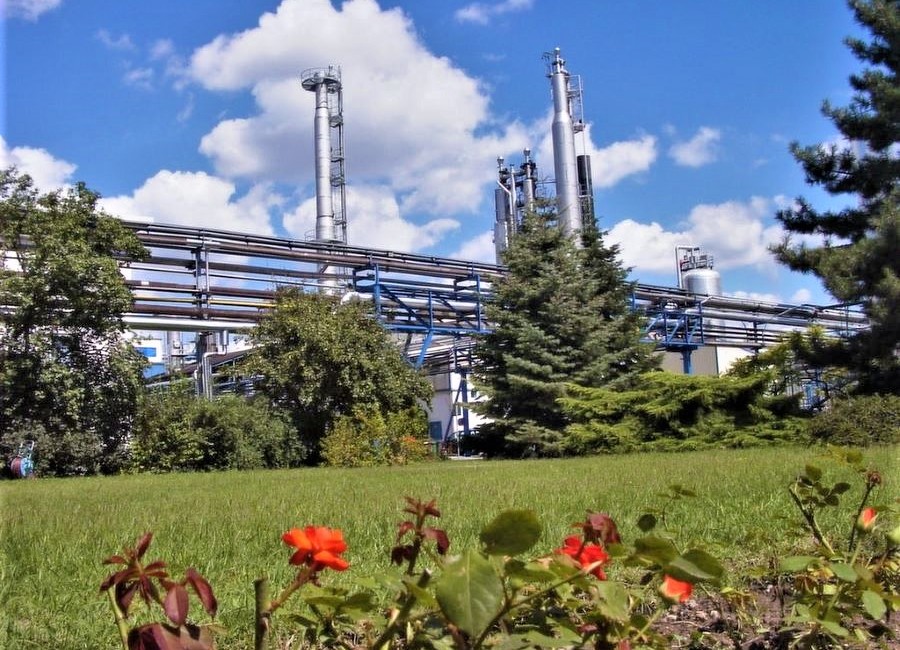 The workgroup for implementation of ESG principles at "Metafrax Group" held a meeting with representatives of the international law firm "Baker McKenzie". The event took place on March 29 in the form of a video conference.
During the meeting, the representatives of "Baker McKenzie" spoke about the history of the ESG institutions development, the current presentation of the ESG agenda and gave a number of examples of ESG projects in the chemical industry. In addition, experts reported on the current state of carbon control issues in the Russian Federation and in the world as well as the prospects for the development of this area.
The experts highlighted that in the modern world the ESG agenda determines the company's development strategy. At the same time, active work on the implementation of ESG principles is carried out both in the European Union and in Russia. In particular, the Government of the Russian Federation has already begun to adapt the economy to the energy transition, a number of regulatory legal acts have been adopted, which will come into force in the near future. For example, these are federal laws such as Federal Law № 296-FZ "On Limitation of Greenhouse Gas Emissions", Federal Law № 34-FZ "On Conducting an experiment for limitation of greenhouse gas emissions in separate entities of the Russian Federation" and by-laws that detail them.
Representatives of "Baker McKenzie" gave detailed explanations about the expected introduction of the carbon border adjustment mechanism (CBAM) in the European Union, which is often called the carbon tax. Currently, European regulators are discussing a draft of a regulatory control that involves the introduction of reporting from 2023 and the acquisition of CBAM certificates from 2026 for a limited number of commodity items.
The issue of the significance of the Paris Climate Agreement for Russian business was also considered in detail. In particular, the experts spoke about the possibilities of implementing investment projects for reduction or absorption of emissions as "climate projects". In this case, it becomes possible to issue and sell carbon units as a special type of asset that ensures the profitability of the project.
"Baker McKenzie" specialists also spoke about the social and managerial aspects of ESG, the key elements of the ESG management system of companies and the relevance of the ESG agenda in the context of the current reformatting of the Russian economy.
The provided information aroused keen interest and an exchange of opinions among the participants of the meeting, which confirms the relevance of continuation of ESG agenda works for the companies of "Metafrax Group".