30.12.2021
Happy New Year and Merry Christmas!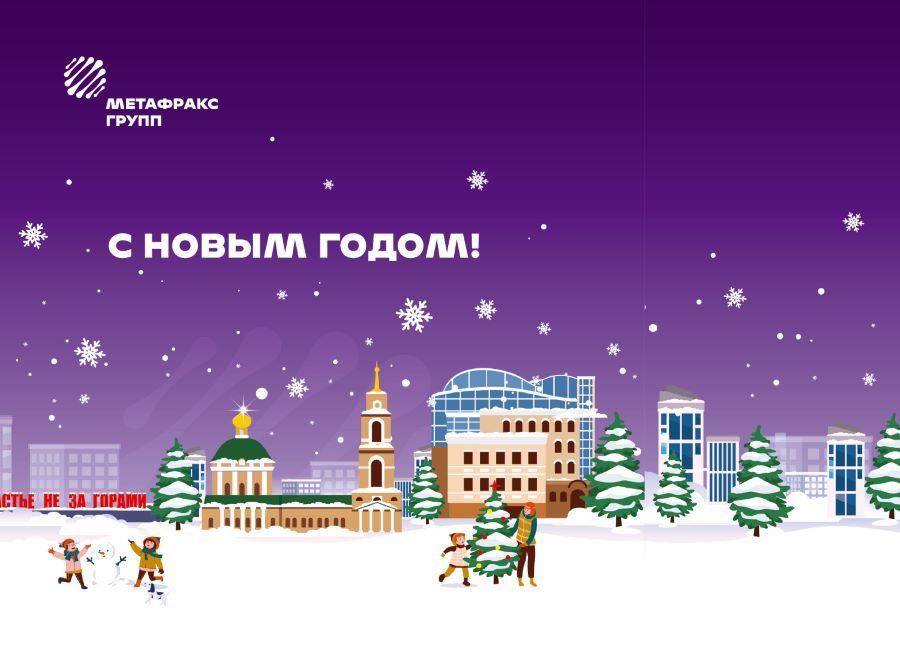 We wholeheartedly congratulate you on the upcoming holidays!
Let new perspectives appear and may the established goals come true!
We wish you joy and wellbeing in the upcoming 2022 as well as success in good endeavors, stability and prosperity. Health, peace, kindness and bright days to you and your loved ones!
With sincere regards,
Metafrax Group