09.09.2020
Metafrax Group summarized results of the 1st half of 2020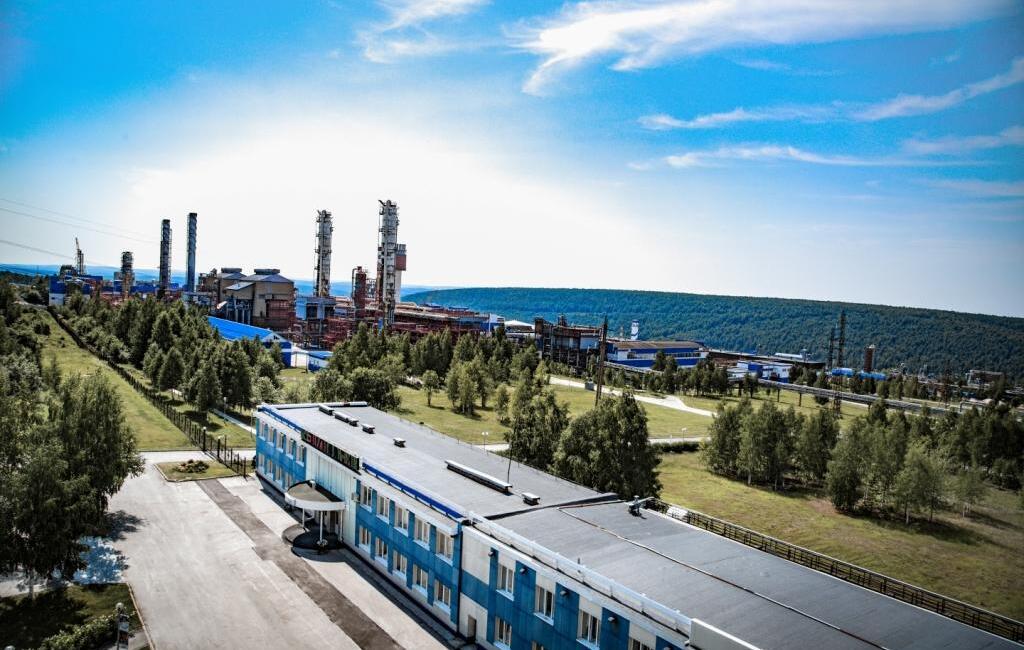 According to results of the 1st half of 2020, Metafrax Group's IFRS revenue amounted to 22.9 billion rubles. Compared to the same period of 2019, this figure decreased by 6.7 billion rubles or 23%. The decrease in net profit amounted to 59%. The Company's performance is associated with a significant drop in prices and consumption volumes on the global and Russian chemical market, including the Covid-19 pandemic.
"Of course, the pandemic and the economic crisis of 2020 affected our financial performance. The market situation in the 1st half of the year was changing very rapidly. April was the most difficult and uncertain month for all Group companies. We acted in extremely difficult conditions, the level of anxiety in the markets was the highest", says Chairman of the Board of Directors of PJSC Metafrax Armen Garslyan. "At the beginning of the pandemic, we assessed our strength and formed a set of anti-crisis measures. Despite difficult conditions, we managed to maintain our stability due to government support measures. Today we state that we have fulfilled the main task - to preserve the staff of companies and the efficiency of enterprises belonging to Metafrax Group".
Despite the crisis phenomena in the economy, Metafrax Group continues to implement current investment projects. Main directions of capital investments in the 1st half of 2020 are as follows: construction of Ammonia-Urea-Melamine complex; implementation of investment project for formalin and paraformaldehyde production at the industrial site of PJSC Metafrax in Gubakha; installation of reactor and construction of infrastructure for phenol-formaldehyde resins production at the production site of LLC Metadinea in Gubakha.
By the end of the year the company expects stabilization in the market, but doesn't rule out changes in its structure: "According to our analysts' forecasts, the situation in the chemical products market will gradually stabilize. However, the peculiarity of the current situation is that the structure and priorities of consumption are changing. There is no guarantee that trends that prevailed before will remain", states Armen Garslyan.