17.07.2020
Metafrax develops cooperation with Perm Art Gallery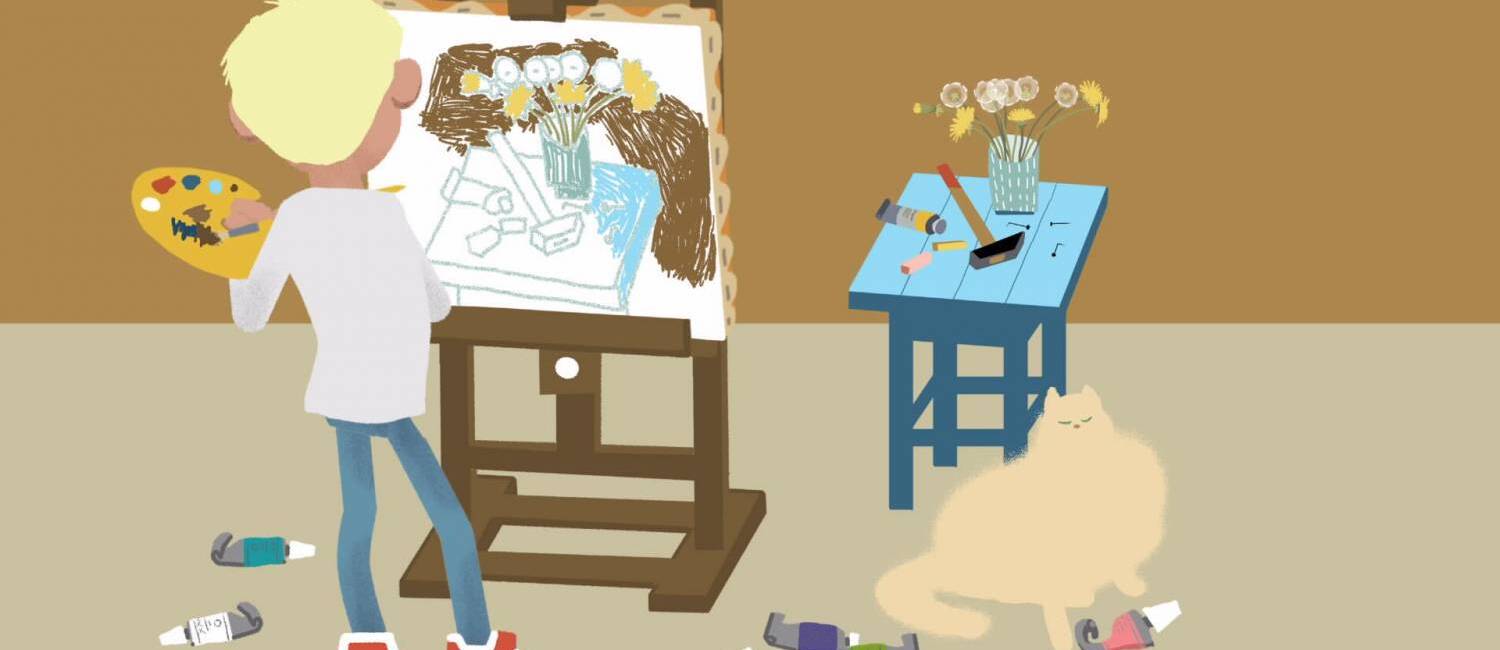 Metafrax and Perm Art Gallery start the implementation of the cooperated immersive project "Inside The Picture".
This is a modern exhibition for children containing artworks, information accessibility, memorable installment, interactivity and a combination of different perception forms: visual, tactile and audio.
A large collection of paintings in the gallery will allow showing bright and memorable artworks, and the implementation of modern multimedia formats will make the exhibition informational-intensive and apprehensive. The project is implemented with the support of PJSC Metafrax beneficial owner Seyfeddin Roustamov.
"The peculiarity of this exhibition is that it will comply with children's conception of the perfect exhibition. For this, we held a special poll for our young viewers. Here it will be possible and it's needed to see, research, think, ask questions, search for answers and interpret. There will be also new things that nobody does: children will be able to create artworks directly in the installment with any risks for exhibits: to paint in the air using a web-cam and monitor, by a program that recognizes hand moves. It allows to paint with gestures, transform color ideas in motion and save works of children on phone or tablet",-said Science Deputy Director of Perm Art Gallery Olga Startseva.
According to her story, an important additional format is a 4 episode cartoon, where the main character is a young artist. There will be also prepared a visual tour for those, who are so far and for children and adults with disabilities. The exhibition journey is accompanied by a story of museum teacher about how and when a picture is created, which technologies can be and how to learn seeing something invisible. The exhibition will be opened in December this year.
Perm Art Gallery and Metafrax are connected by a longtime and productive partnership that it's a great example of cooperation between the big industrial business and the cultural sphere.
"We planned initially that the exhibition will be interactive. Nowadays, in limited conditions due to the pandemic, this decision became very well-timed and relevant", – commented the adviser to the Chairman of the Board of Directors of PJSC Metafrax Maria Konovalova. It's planned that after the closure of the exhibition in Perm, it will be held in the local history museum of Gubakha. It's a good opportunity to show the legacy of Perm Gallery in Gubakha for development of town cultural potential".
---
The exhibition will be a continuation of another cooperative project between Perm Gallery and Metafrax: Chemistry of art. It was implemented in 2019. Its aim was to tell young viewers about non-possibility for existing of art without science on the example of artworks, which knowledge and possession are obligatory for each artist.