29.06.2020
Levon Garslyan: "Metadynea" can reach the pre-crisis level of sales for synthetic resins in the first half of 2021"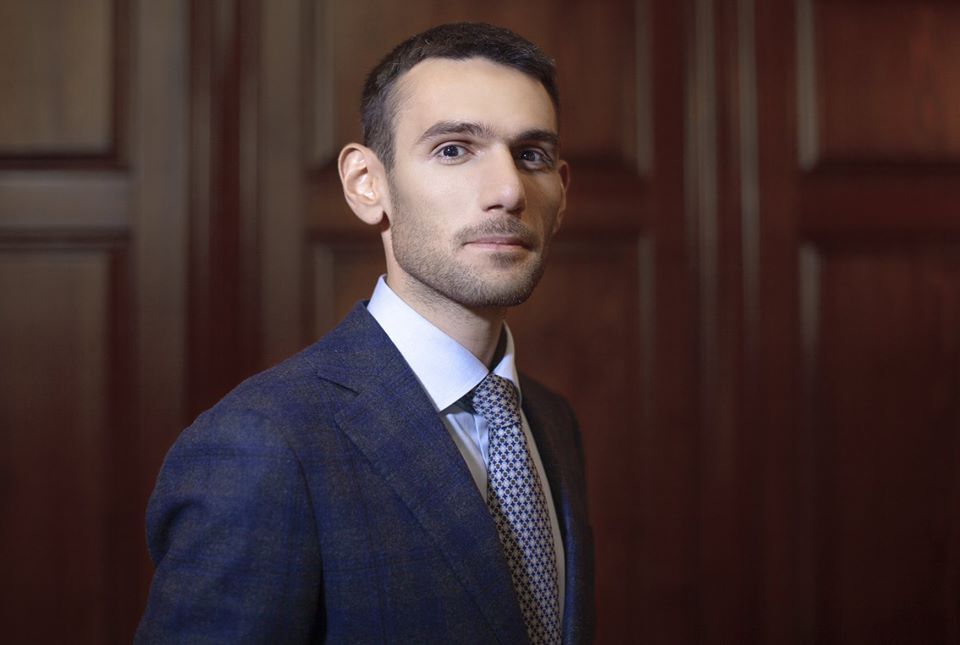 Levon Garslyan, Deputy General Director for strategy and investment at "Metadynea", spoke about the impact of the coronavirus pandemic on the construction and lumber industry and the company's forecasts for the synthetic resin market recovery, while giving comments to "Kommersant".
According to the forecasts of "Metadynea" analysts, the construction industry, which is one of the largest consumers of oil- and gas-based chemical products, may fall in volume by almost 50% in 2021, while in the lumber industry, the drop in production may reach 30%.

"The duration and depth of the decline will directly depend on the intensity of the virus spread, the effectiveness and duration of restrictive measures as well as support measures for the population and businesses," – Levon Garslyan believes.
In his opinion, in the current situation the government should, first of all, stimulate demand, as well as help businesses through subsidizing current investment loans for projects and provide support during the quarantine period, when enterprises are idle or their load is significantly reduced.
The full text of the analytical material is available on the "Kommersant" website through the link.