27.07.2020
Armen Garslyan: "We retained stability"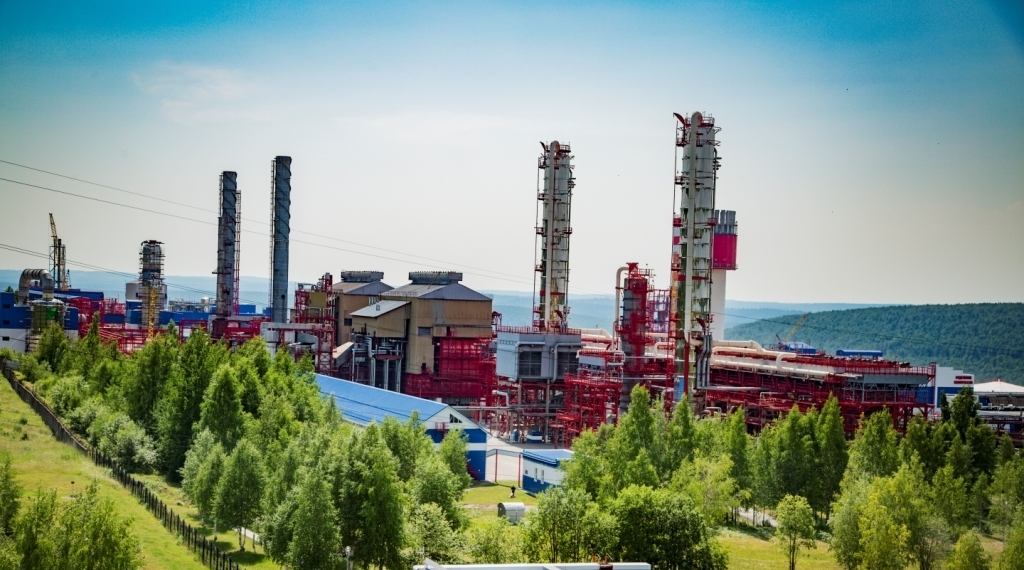 At the first half of 2020, the revenues of PJSC Metafrax as per Russian Accounting Standard were 9,75 billion rubles. In comparison with the same period in 2019, this figure fell by 3,4 billion rubles or 25,9%. The decline of the company's financial figures is attributed to the general fall of prices and consumption volumes in the global and Russian chemical products markets due to Covid-19 pandemic.
Despite the economic crisis phenomena, Metafrax continues implementing the current investment projects on the construction of 'Ammonia-Urea-Melamine'complex and formalin and paraformaldehyde production plants.
The company's investment budget in the first half of the year exceeded 5 billion rubles. The main lines of the capital investments were: the construction of 'Ammonia-Urea-Melamine'complex – 4,2 billion rubles; the implementation of the investment project on the construction of formalin and paraformaldehyde plants – 173,8 million rubles; the construction of two residential buildings for the company's employees – 115,9 million rubles.
"At the beginning of the pandemic we estimated our powers and developed a set of anti-crisis measures. Despite the difficult conditions we managed to retain stability," commented Armen Garslyan, the Chairman of the Board of PJSC Metafrax. "The promptly adopted set of measures guarantees the steady production and commercial operations of the company. As of today we state that we have fulfilled the main objective – we have retained the company's team and the production performance capability."
For the first half of 2020 the actual production volume of methanol was 625,3 thousand tonnes, of concentrated formalin – 108,7 thousand tonnes, of urea formaldehyde concentrate – 80,4 thousand tonnes, of pentaerythritol – 12,4 thousand tonnes, of hexamine – 13,7 thousand tonnes.